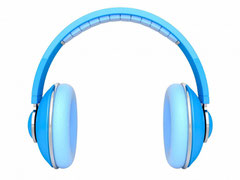 Hello mummies & daddies!
We are going to start working with iPads very soon: Your child needs to bring a set of headphones similar to the ones in the photo (not the kind that we put inside the ear, please) in a Ziploc bag, everything clearly marked.
Please send this in asap!
Thanks, Miss P.