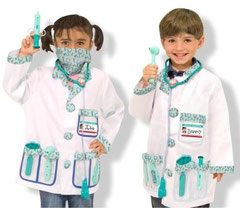 Hello mummies & daddies!
Today the kids are taking home the document we need you to get ready for the medical check-ups. Please send it back on Monday.
The doctors will be here on January 31st. Remember to let me know if there's anything in particular you want me to ask them (eyesight, etc.).
Thanks,
Miss P.