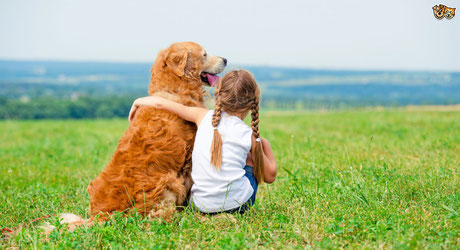 Hello mummies & daddies!
Next Monday we are going to begin our "Dogs Inquiry Project".  Among other things, we are going to learn about dogs, the way they communicate with us and how to take care of them. We are also going to talk about the different jobs that dogs can have and about some really nice people that look after lost dogs until they can find a new family for them.
Please send in photos of your own pets so that we can decorate our classroom as well as books, magazines, etc that may come in useful as we try to answer all of our questions!. You may also consider visiting the local library with your child to look for books on the subject.
Thanks, Miss P.