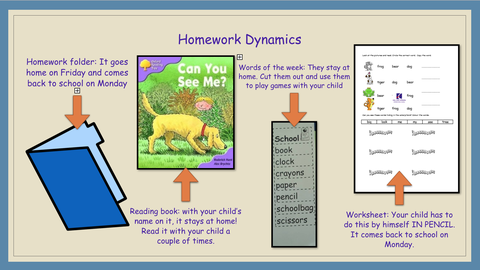 Click to enlarge the image.
Hello mummies & daddies!
For the time being your child needs to write only his (or her) name and FIRST surname. If you see that your child is struggling with this please see the post from the beginning of the school year that explains how to print a name practice worksheet.
Thanks and have fun!
Miss P.