The Five Senses
Discussion Questions
When you wake up in the morning, what are the first things you see? Hear? Smell? Touch? Taste?
What can we do with our senses? Why do we need our senses?
What can your senses tell you about a flower? A dog? A spider? A carrot? Can you use more than one sense at a time?
Which parts of the body help you see? And hear? And smell? Which parts of the body help you taste? And touch?
How can your sense of smell keep you safe?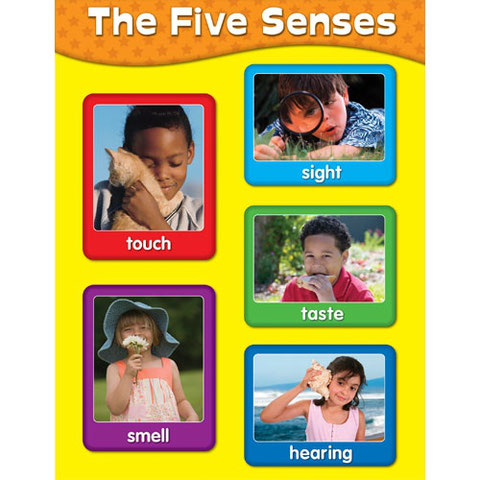 Let's learn a bit more about our senses
The Five Senses
But how do they help us?
Our nose & the sense of smell
An experiment!
Time to think... Where does all of this information go?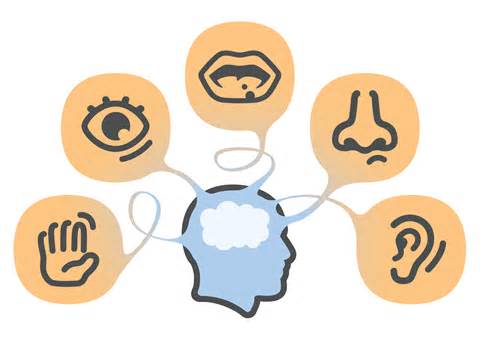 Time for a song!